HIC meters for inspection and certification of playground surfaces
Our wireless HIC meter was developed in the Netherlands in cooperation with our knowledge partners. The first version saw the light of day in 2008. It was a great product at the time, but technical development never stops. Because of this, constant improvements have been made to develop the meter further. Bluetooth technology and improved software were added. Wireless Value has drawn on all its knowledge and experience to create the high-performance HIC meter used around the world today. Read more below about our HIC meters or contact us.
Platinum HIC meter
Wireless Value has created a wireless version of the HIC meter for the inspection, testing and certification of playground surfaces. The Platinum version is fully compliant with the EN 1177:2018 standard and is supplied with calibrated sensors. Calibration certificates are included with the HIC meter.
The Platinum HIC meter comes in a handy case. As an additional option, we also offer a tripod.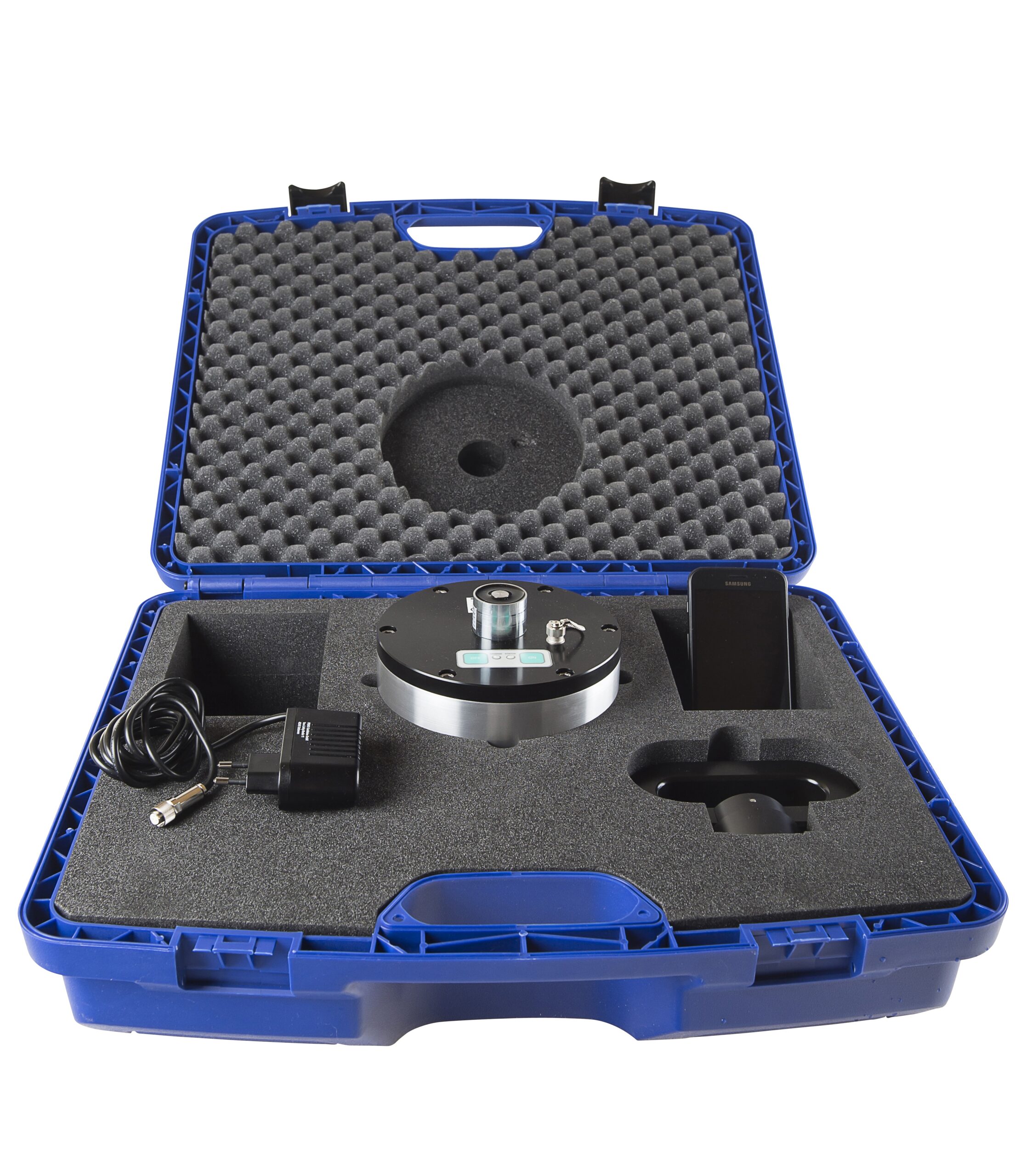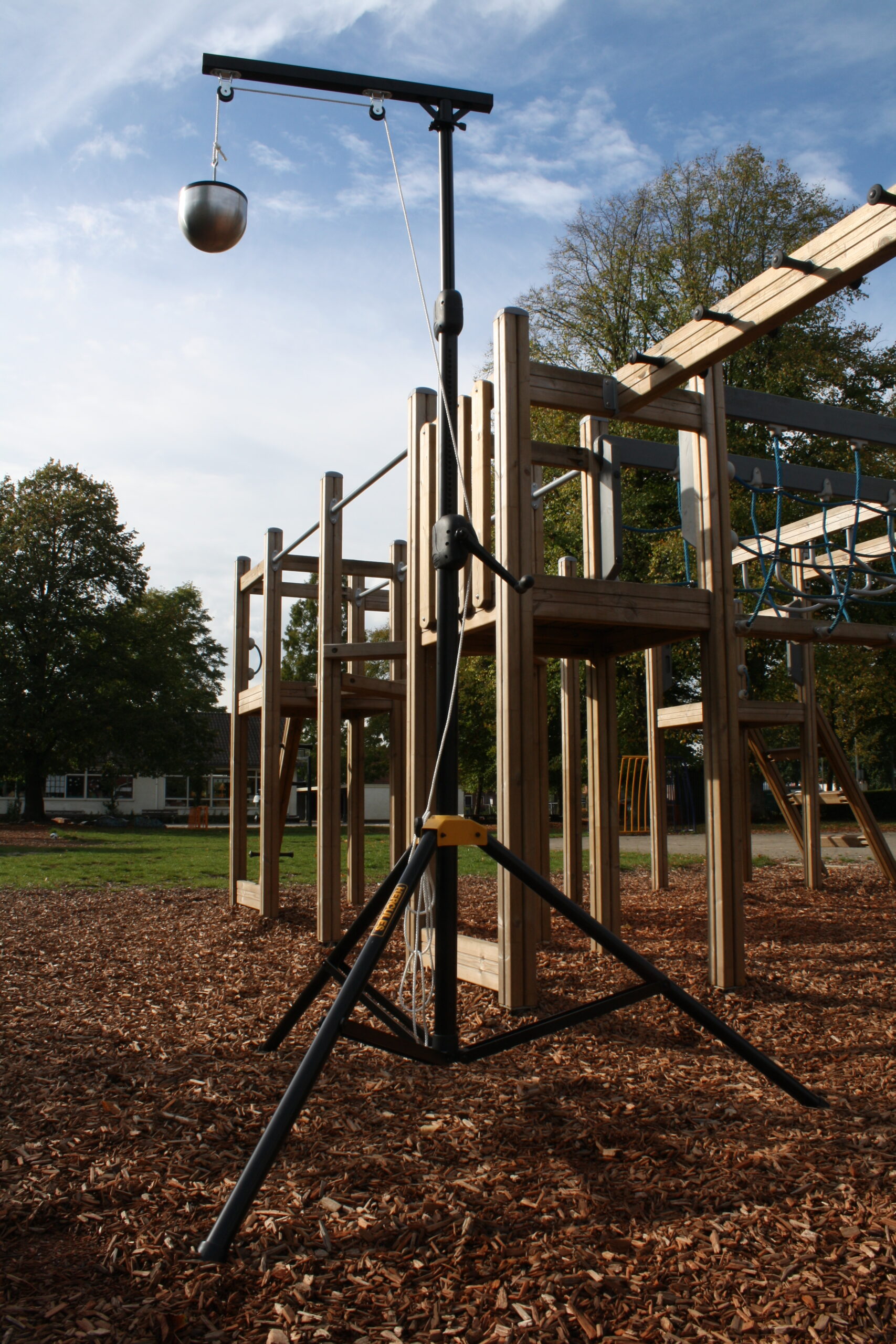 HIC SWING meter
To measure the impact of swing seats (EN 1176-2), we can supply the HIC meter with a SWING option. This makes the HIC meter suitable for measuring playground surfaces and testing swings.
HiHeight HIC meter
In part due to the increasing popularity of trampoline parks and climbing walls, we have developed an additional option on the HIC meter that allows fall heights of up to 6 metres.
Single Drop HIC meter
The Single Drop HIC meter is the ideal HIC meter to test existing playing fields. This HIC meter can be used to perform tests according to 'test method 2' as described in EN 1177:2018. This HIC meter is remarkably well-priced and comes in a handy carrying case.
Functioning of our HIC meters
Our wireless HIC meters combine ease of use with reliability and accuracy. After installation, you can read out the following data using the app:
HIC value
G value
Fall height (calculated automatically)
Fall time
Critical fall height (from 2 measurements in a session)
You can add the location of the measurement directly, so you know exactly where the measurement was done. You can then easily make reports to present the measurements clearly. Would you like to personalise the report to have it in your company's corporate identity? Simply add the company logo and create the report so it meets all the requirements.
Contact
Would you like to know more about our wireless HIC meters? Please contact us. We'll be happy to discuss which meter suits your situation best.