For measuring, testing and certification of playground surfaces
Platinum HIC meter
For the inspection, testing and certification of fall protection surfaces Wireless Value has made a wireless version of the HIC meter. The Platinum version fully complies with the EN:1177-2018 standard and comes with calibrated sensors. The calibration certificates are included with the HIC meter.
The Platinum HIC meter comes in a handy case. As an extra option, we also offer a tripod.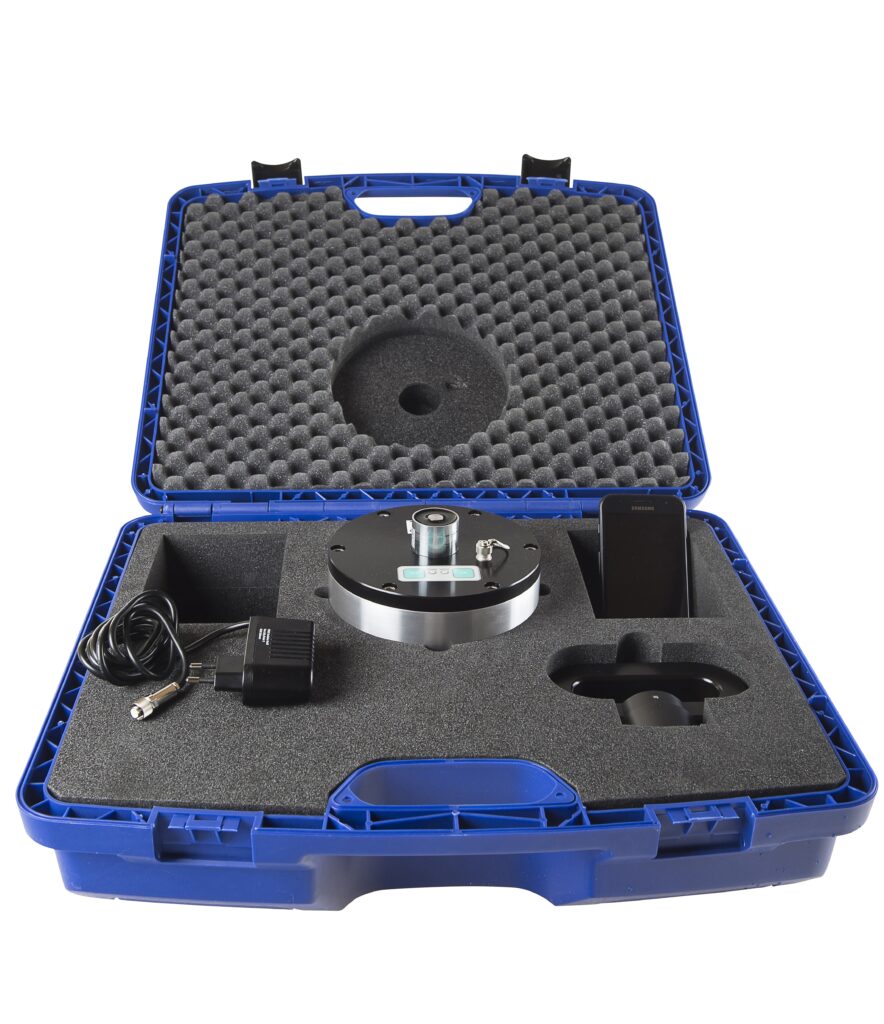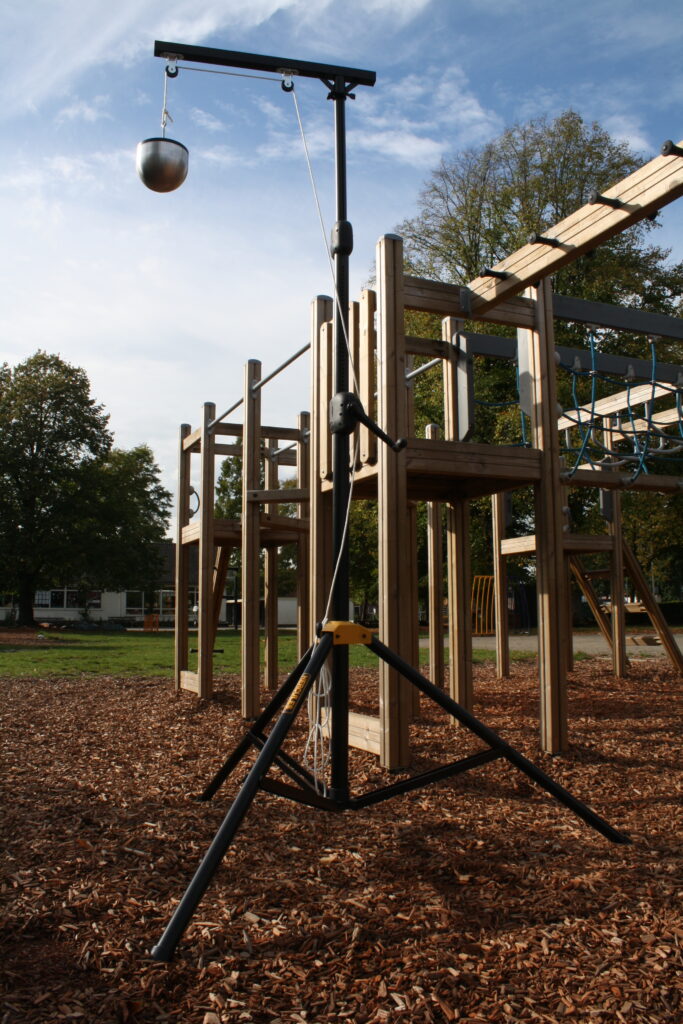 HIC SWING meter
For measuring the impact of swing seats (EN:1176-2) we can supply the HIC meter with SWING option. This makes the HIC meter suitable for measuring the impact of swings.
HiHeight HIC meter
Due to the rise of trampoline parks and climbing wall accommodations, we have developed an additional option on the HIC meter that allows fall heights of up to 6 metres.
Single Drop HIC meter
The single drop HIC meter is the ideal HIC meter for testing existing playgrounds. This HIC meter is suitable for carrying out tests according to 'measurement method 2' as described in the EN1177:2018. This HIC meter is very attractively priced and is supplied in a handy carrying pouch.