Development of Sports & Play Portal
VIA project
Started on 20 April 2021
This is a project to develop a Sports and Play software portal that will facilitate communication with the Bluetooth modules that are already available for its measurement equipment. This should make it possible to send the data coming from measurement equipment to a mobile device, after which it will release the data to Wireless Value's servers via an API link to make the measurement results and associated reporting tools visible to end users in a dashboard environment.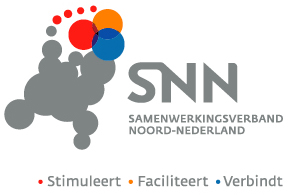 ---
Ventilated wireless sensors
MIT project
Started on 11 May 2020
Concluded on 30 August 2021
This project was a feasibility study for application in a greenhouse environment with crops. Radiation from the sun and lighting significantly heats up the sensor housing. As a result, the temperature values measured with the sensor no longer reflect the air temperature in certain areas of the greenhouse.
The aim of this project is to investigate the feasibility of ventilating wireless sensors to obtain realistic temperature readings.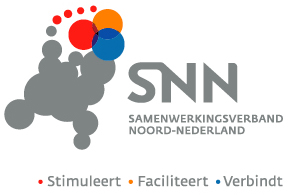 ---
Transport Sensor: Pharma & Food monitoring
VIA project
Started on 1 Nov 2020
Concluded on 31 Dec 2021
This was a project to develop monitoring for the transport of critical items such as medical blood samples or pharmaceutical agents. This sensor system consists of a base station and transport sensor(s), and can for example also be applied in the transport of foodstuffs. Finally, aside from temperature and humidity sensors, this package can also be extended, for example with a vibration sensor and orientation sensor to monitor the shock sensitivity and orientation position of a package.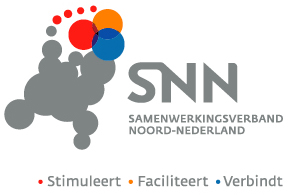 ---