Prevent malfunctions with wireless temperature measurements in bridges
In summer, bridges often get so hot that they have to be cooled by the fire brigade. And in winter, temperatures can drop to well below zero. A bridge and its technical rooms need to withstand these extremes. A critical failure can cause major problems: blocked traffic, high costs and a lot of frustration. How do you keep track of temperature fluctuations?
Temperature in technical rooms
What is the effect of summer weather conditions on the temperature in technical rooms and basements of bridges? That was a question the engineering firm Antea had to answer. How? Using wireless sensors from Wireless Value. This enabled them to provide valuable recommendations for optimal management.
Required measurement data
The requested measurement data had to meet a number of requirements. The data had to meet the following requirements:
Conducted over an extended period
Accurate
High data density (many measurements per day)
Easy to collect
Wireless Value's wireless platform
Antea has been using Wireless Value's wireless platform for a long time. For this project, only an expansion was needed with a number of wireless temperature sensors. Antea placed these sensors at various locations in the technical rooms and basements. These sensors can be connected to a network, which enables you to read the data in real time. However, that was not necessary for this project. Because of this, our sensors' buffer function and long battery life were used. With these features, the measurements could be stored over the entire period and kept until the time to read them out.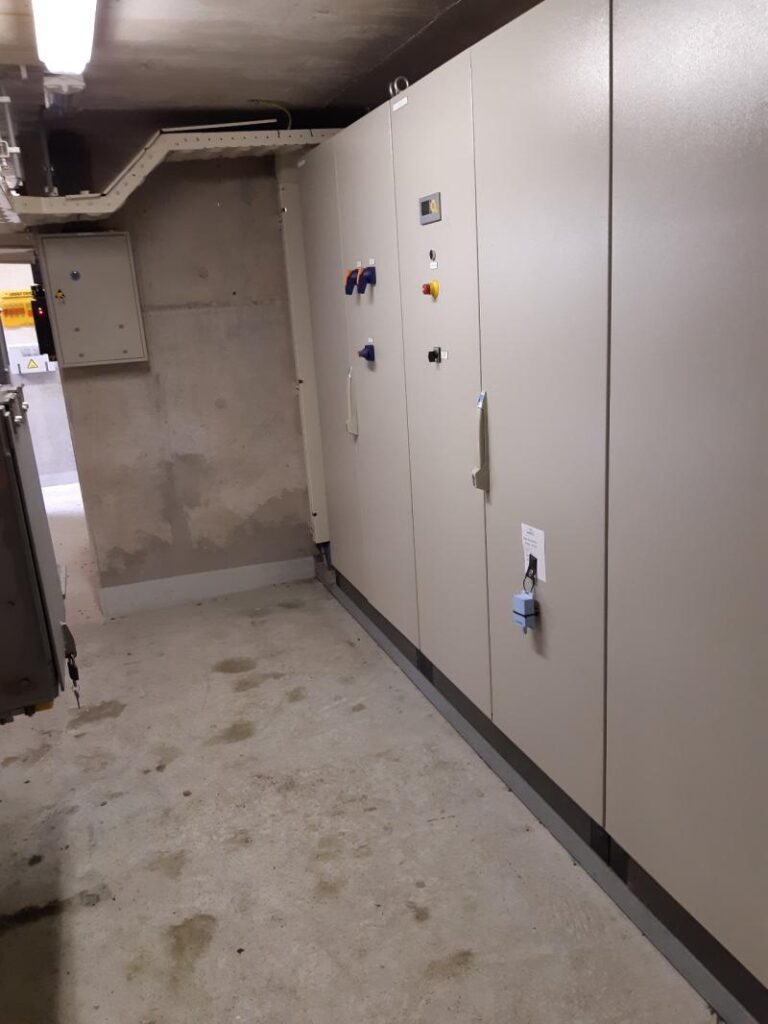 Measurements step by step
The project then looked like this:
Install wireless sensors
Leave in place for three months
Retrieve and read out
Give recommendation
Measurements for savings and optimisation
When do you intervene in bridge management? We often see administrators taking action based on intuition. But action based on measurements is much more accurate. Because when you know what is happening, you also know exactly when to intervene or what to adjust. Temperature measurements in bridges help prevent failures and reduce unnecessary waste.
Sustainable measurement
We believe in the power and value of wireless measurement. Our conviction is that wireless measurement makes the world safer, healthier and more sustainable. Are you curious about how our products can help you save and optimise?
Betrouwbaar
Exacte en betrouwbare meetdata
Beschikbaar
Meetdata altijd binnen handbereik
Betrokken
Altijd een oplossing op maat